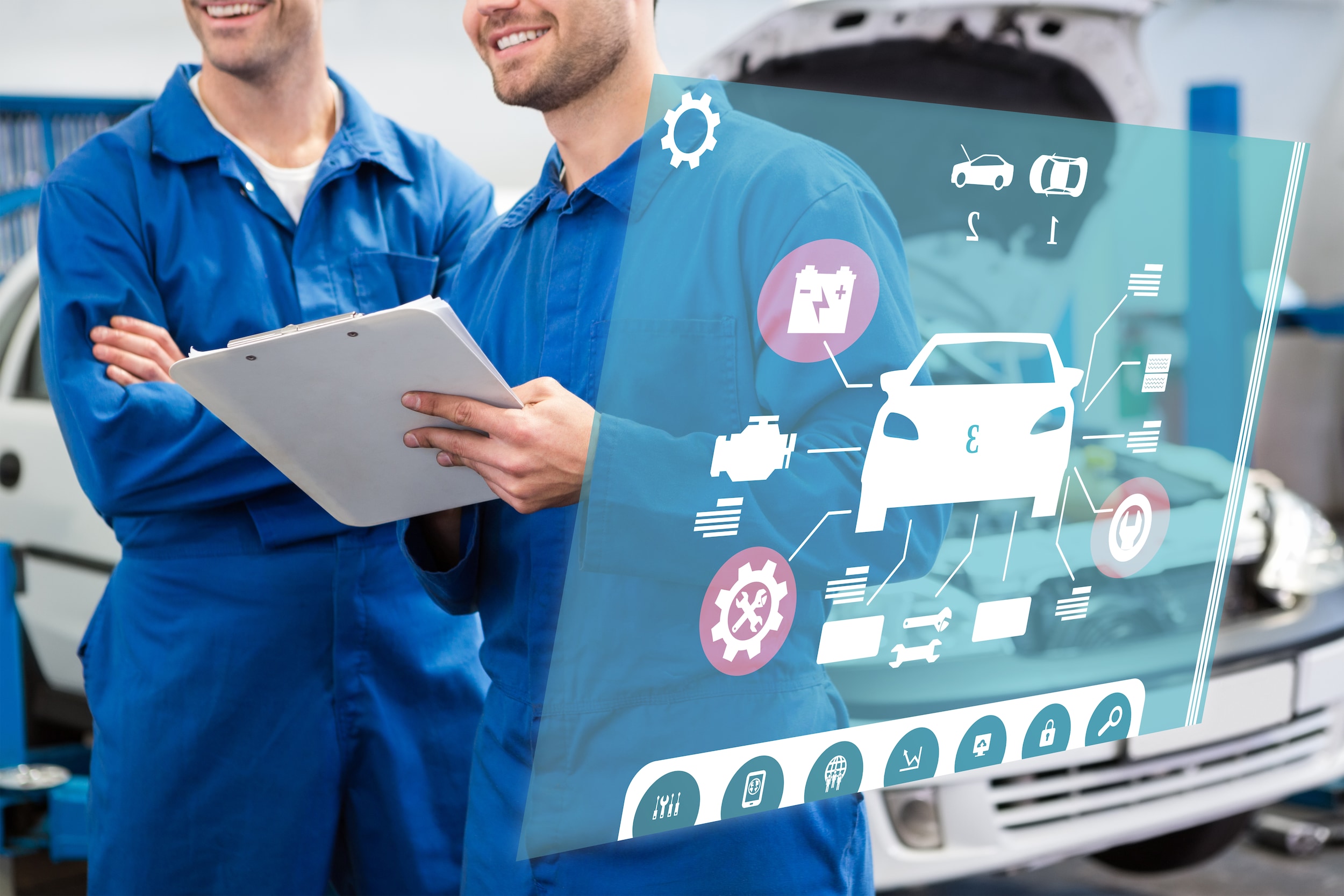 Taking care of your vehicle can help ensure it runs well for many years. Aside from cleaning it inside and out at least once a month and keeping your speed and revolutions per minute (RPM) at a consistent level when driving, bringing your car in for routine maintenance can go a long way toward protecting its engine, suspension and other components.
Why Is Routine Maintenance So Important?
Just like you go to the doctor and dentist for regular check-ups, your vehicle needs routine tune-ups to ensure everything is working properly. Skilled auto repair technicians can catch minor issues before they become bigger, costlier problems that could leave you stranded on the side of the road.
Some of the benefits that come with following a vehicle maintenance schedule include:
Saving Money and Time
Routine car maintenance can seem expensive upfront – an oil change and tire rotation can cost up to $100, with new tires and brake pads costing hundreds more. However, taking your vehicle in for regular maintenance can actually save you money. For example, if you replace your car's timing belt before it malfunctions, you'll spend less than you will if you wait until it fails and causes additional engine damage.
Keeping your car on a regular maintenance schedule can also save you time. You get to control when you take it into the shop, rather than having it break down at an inopportune time, causing you to be late for work or miss an important event.
Keeping All Components Functioning
Getting regular oil changes can help prevent sludge from building up on your car's engine, but did you know it can also improve fuel efficiency and make it easier for your vehicle to run in cold temperatures?
Routine maintenance can maximize your driving performance and ensure that all components are functioning properly.
Safety
Sticking to a maintenance schedule can give you peace of mind that your vehicle is safe to drive. You'll know that your brakes are working, your engine is in good shape and your tires won't blow out.
Maintaining Your Vehicle's Value
If you plan to sell your car, you'll want to get the most money or trade in value that you can. Whether you trade it in at a dealership or sell privately, potential buyers will want to know about your vehicle's maintenance record and the condition it's in. If you can provide documentation that you've cared for your car over the years and show that it looks good and drives well, you'll be able to sell it for more money.
Basic Car Maintenance Schedule
Here are some basic guidelines for scheduling routine vehicle maintenance.
Every Month/1,000 Miles
Every month, you should:
· Check tire inflation and tread
· Check windshield washer fluid level
· Clean interior and exterior
· Make sure all exterior lights are working
· Make sure check engine light is off
Every Three Months/3,000 Miles
Every three months (or 3,000 miles) you'll want to consider taking your car in to have the following elements checked or replaced:
· Battery and cables
· Engine oil and filter
· Exhaust
· Fuel filter
· Hoses
· Power steering fluid
· Transmission fluid
Most of these checks are minor and shouldn't cost you too much time or money.
Every Six Months/6,000 Miles
Twice a year (or every 6,000 miles), add the following to your inspection list:
· Chassis lubrication
· Engine air filter
· Windshield wiper blades
Every Year/12,000 Miles
Once a year (or every 12,000 miles), you'll want to have these elements looked at:
· Cabin air filter
· Coolant
· Power steering fluid
· Steering and suspension
Other Maintenance
· Brake pad replacement – Brake pads need to be replaced after about 50,000 miles, depending on your driving habits and environment.
· Timing belt replacement – The timing belt needs to be replaced every 60,000 to 100,000 miles, depending on make and model.
· Tire rotation/replacement – Tires should be rotated every 5,000 to 7,000 miles and replaced every 25,000 to 50,000 miles.
Maintain Your Vehicle with Car Care at Texan Hyundai
When you take your vehicle in for maintenance, you want to ensure it's being cared for by professionals who understand your make and model inside and out. With Hyundai's Car Care, you can rest easy knowing your Hyundai is being serviced by factory-trained technicians using high-quality, genuine Hyundai parts. If you're short on time, Car Care Express at Texan Hyundai can get you in, out and back to your life with quick, convenient oil changes, tire rotations, multi-point inspections and more.
Call 855-449-8200 or schedule yourservice appointment online.