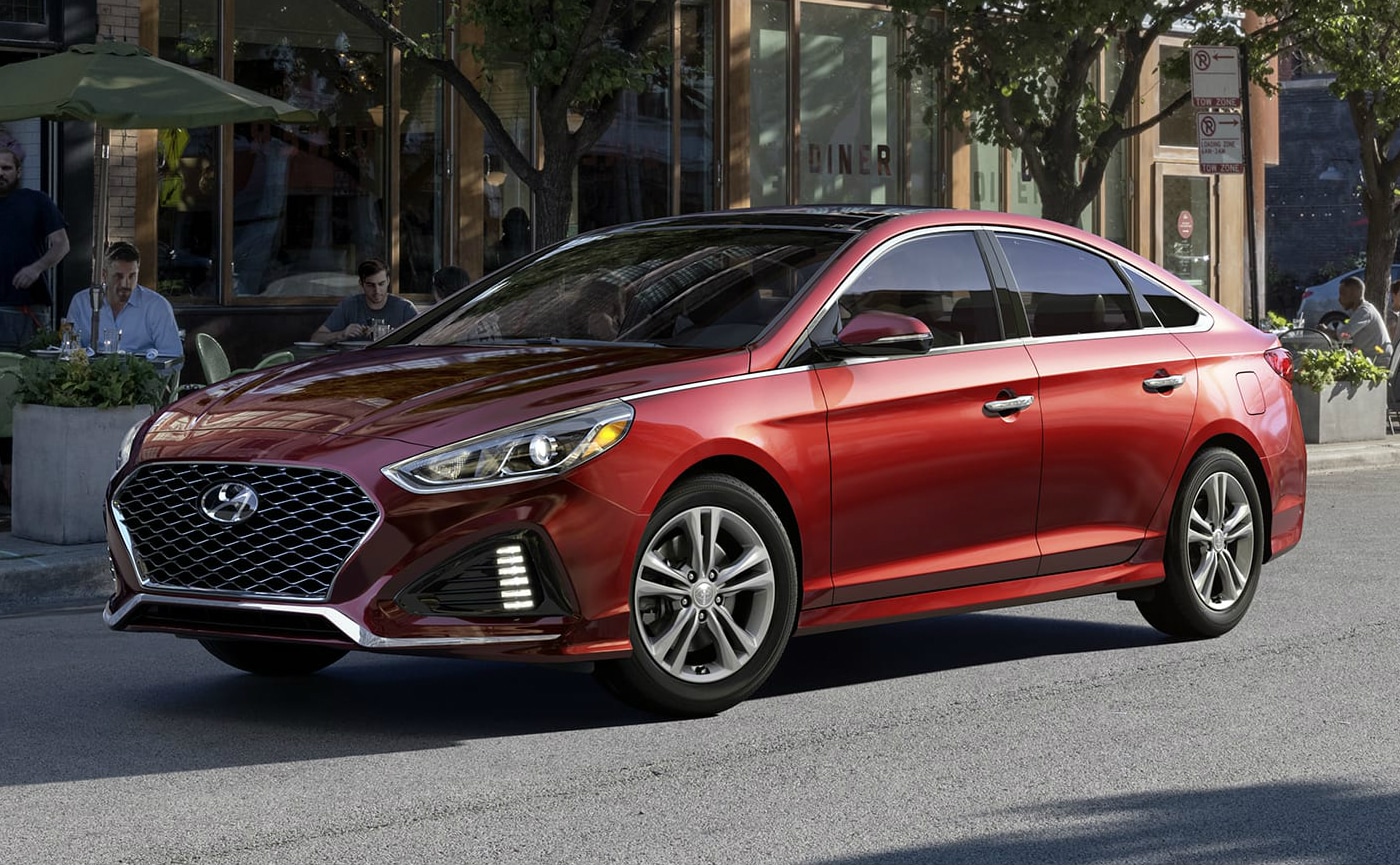 Car shopping can be exciting, but it requires a lot of research and test drives to ensure you buy the best vehicle for your needs. One of the biggest factors to consider is buying new versus used.
Used cars have already experienced the bulk of their depreciation – unlike new vehicles, which can lose as much as 11 percent of their value as soon as you drive off the lot. Despite this, there are many reasons to buy new instead of used.
Financing
New cars tend to be more expensive than used, depending on model and available features, but you typically are more likely to get a deal on a new vehicle.
Dealerships and financial institutions usually offer more attractive interest rates, discounts and cash back offers on new cars. If you choose to finance your vehicle, you can extend your loan beyond the typical five-year plan to keep monthly payments low, which can be a good option if you are able to get a low interest rate.
Fuel Economy
The National Highway Traffic Safety Administration's (NHTSA) Corporate Average Fuel Economy (CAFE) standards regulate how many miles per gallon (mpg) vehicles must get. President Donald Trump rolled back the Obama-era regulation that would have required the auto industry to deliver a fleet average of at least 54.5 mpg by 2025. Though the future of this mandate is unclear, many manufacturers are taking the initiative to develop more fuel-efficient and even zero-emissions vehicles.
Hyundai offers the Ioniq family of vehicles, which includes a hybrid that gets up to 58 mpg, a plug-in hybrid that offers up to 119 mpg-equivalent and an all-electric model that can drive up to 124 miles on a single charge.
Many of Hyundai's other vehicles, such as the Sonata, Tucson and Veloster, get more than 30 mpg – far above the 24.7 mpg average across all new cars and trucks manufactured since 2016.
Reliability
A car is one of the most expensive purchases you will make. When you are spending tens of thousands of dollars on a vehicle, you want to be sure your investment lasts for years to come. Newer models tend to be more reliable and since they have never been owned, you do not have to worry about any issues arising from the previous owner's neglect.
New Hyundai vehicles have consistently been ranked among the most reliable. Consumer Reports named Hyundai the tenth most reliable automaker in 2018, with the Elantra considered the company's most reliable model.
Safety Features
Seatbelts have been standard since 1966 and airbags have been required in all vehicles made since 1998. While these features go a long way toward keeping drivers and passengers safe in a crash, there are many more technologically-advanced options available now aimed at preventing accidents from happening in the first place. These features include:
· Automatic emergency braking (AEB) – A car equipped with AEB has sensors that can detect a potential collision and automatically apply the brakes if the driver does not react in time.
· Blind spot detection – These systems use lights on the side mirrors and beeping noises to warn drivers of vehicles in their blind spot.
· Rearview cameras – These have been shown to help drivers avoid hitting vehicles or people when backing out of a parking space or driveway. The cameras are required in all cars made since May 1, 2018.
· Safe exit assist – Available in the new Hyundai Santa Fe, this feature prevents kids and other passengers in the back seat from opening the doors when the system detects another vehicle approaching from behind, preventing them from being hit when they get out of the car.
Warranty
Though new cars are generally more reliable, they can break down. No one wants to pay hundreds if not thousands of dollars for repairs soon after buying a new vehicle, which is where a warranty comes in. Although certified pre-owned (CPO) vehicles also come with warranties, new car warranties provide much better coverage.
A standard CPO warranty might offer you 12 months or 12,000 miles of coverage, but most new cars come with at least a 3-year/36,000-mile warranty. Hyundai goes above and beyond – offering a 10-year/100,000-mile powertrain limited warranty on all new cars, along with the Car Care and 24/7 Roadside Assistance programs, giving drivers peace of mind that their new vehicles will be in it for the long haul.
Find Your New Vehicle at Texan Hyundai
When it is time to buy a new car, you want the process to be as convenient as possible. Texan Hyundai provides a desirable shopping experience. With our wide selection of new vehicles, hassle-free online test drive scheduler and extensive financing options, we can help you get into the car of your dreams.
Call 866-413-5029 today to ask about our inventory or send us a message online.